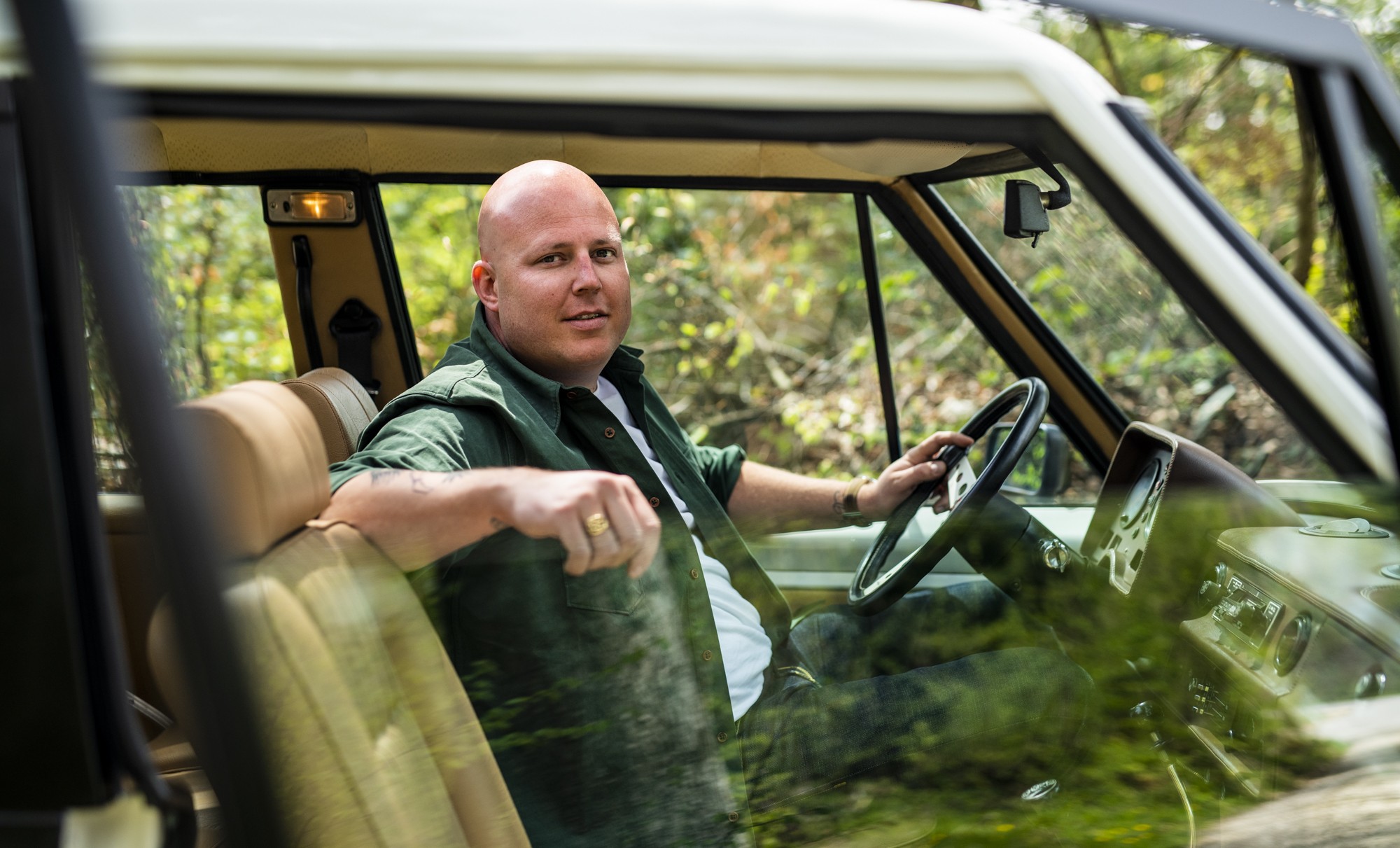 Ready to go anywhere for you.
Andreas Wüest is a car enthusiast. Fascinated by special vehicle stories, his enthusiasm is not limited to a single brand or era. Full of heart and soul, he is just as committed to unique supercars as he is to an enthusiast's dream car. As a result, he would usually buy the cars he deals with for himself as well.

Customers of Andreas Wüest should feel comfortable from A to Z. Honesty, efficiency and availability almost around the clock are therefore not promises, but service principles.

In search of exceptional vehicles and cars with special stories, Andreas Wüest regularly visits collectors, dealers and exhibitions worldwide. And if there is some time left, you can find him more often at trackdays and less often at rally events.
Contact